Welcome to ProHealth Chiropractic
At ProHealth Chiropractic we diagnose, treat and manage a wide range of
musculo-skeletal
conditions, especially related to the spine.
​Our systematic approach allows us to assess movement to find the reason behind pain. Our aim is to give long term benefit by correcting the cause, and not simply alleviating short term symptoms, allowing you to return to full activity as soon as possible.
About Us
Make An Appointment
Chiropractic
Chiropractic is a primary healthcare profession that specialises in the diagnosis, treatment and overall management of conditions that are due to problems with the joints, muscles and nerves, with particular focus on the spine.
Injury Rehabilitation
Injury Rehabilitation is an aspect of healthcare that is specifically concerned with the treatment of pain and the rehabilitation of the patient back to optimum well-being. It looks to maintain max levels of sports specific fitness.
Contact Us
Want to know more? At ProHealth Chiropractic we diagnose, treat and manage a wide range of conditions involving joints, muscles and nerves, especially related to the spine. Contact us today to book an appointment.
Massage Therapy
Massage is one of the oldest healing traditions. Ancient populations, such as Greeks, Egyptians and Chinese, were convinced of the therapeutic properties of massage and used it to treat a variety of ailments.
The ProHealth Approach
Since 2015, Michael has successfully treated a wide variety of injuries in the ProHealth practice.
Sonia G.
After being diagnosed with 2 herniated Lumbar discs and 9 weeks of constant pain, I walked into Michael's office almost S shape. 1 hour later I walked out upright. Off all medication now. Highly recommend.
Georgia M.
Can not recommend this place highly enough! Michael and Chloe have helped me massively and I feel like a new persoon wow. Amazing result and amazing service! Can't thank you guys enough!
Claire B.
Just back from my inital appointment with Michael. He explained everything during a thorough assessment and it all made sense as to why I was still having problems with my back and hip. I allready feel a difference in my back. Amazing really.
Emma N.
Very professional, competitive prices, lovely facilities and great treatment. I've been in agony with back pain for weeks and after a couple of visits here I cant't belive the difference.
Meet Our Team
ProHealth Chiropractic Ltd is a health care clinic offering the services of independent self-employed chiropractors and therapists. Each practitioner is qualified and insured to perform their service.
Michael Hannaway
Chiropractor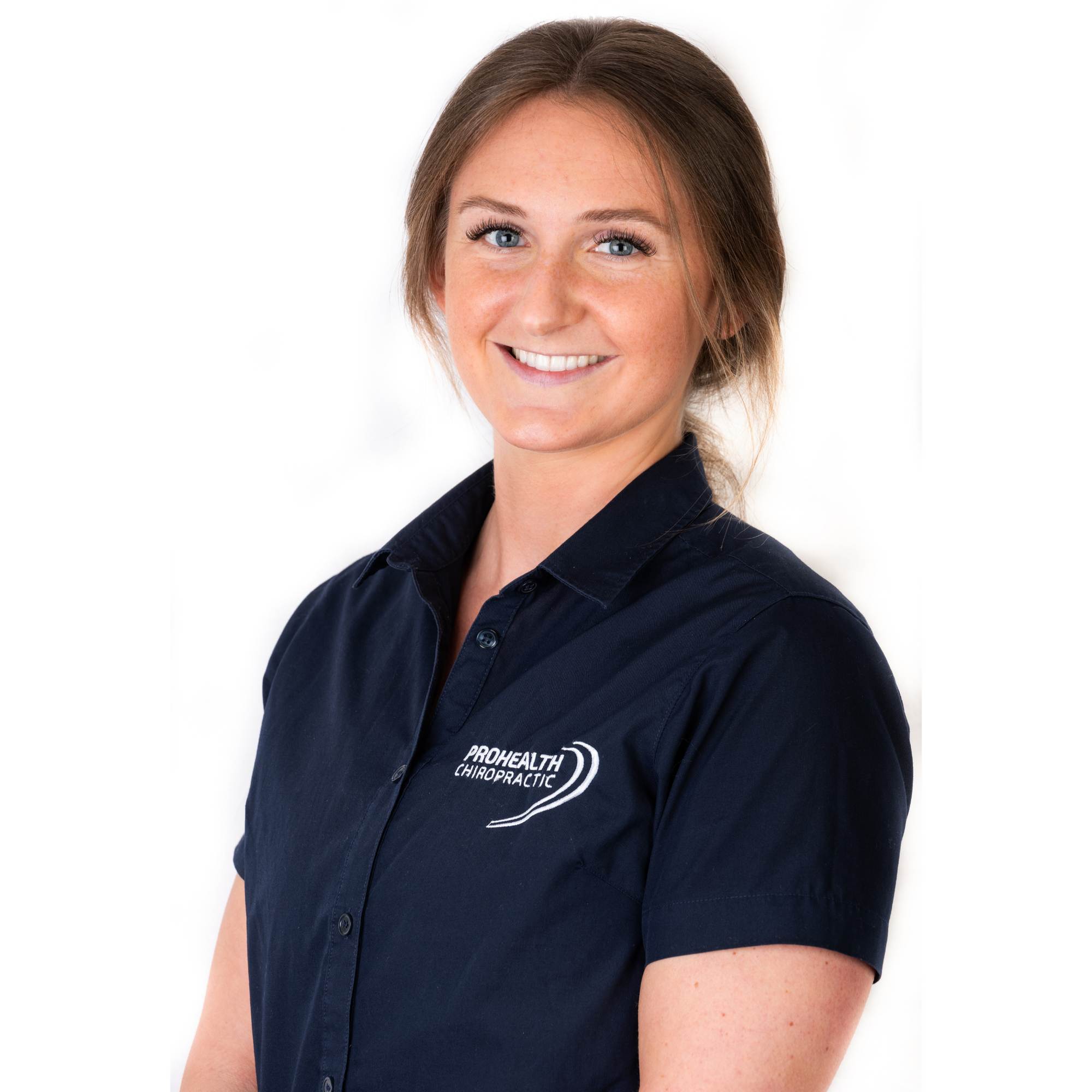 Jordan Howarth
Sports Rehabilitator
Amy Duckworth
Sports Rehabilitator
Clare Russell
Chiropractor
Connor Lloyd
Sports Therapist
If you are unsure which appointment to book,our reception staff will be happy to help.
Call us on 01257 270797 during opening hours.